Learning Vision Issues

that can be FIXED.
SEATED IN A CLASSROOM where our kids live every day-those "smarter" students are often up front or in the middle & pay attention well.
For others in the Front of the Class with Learning Vision Issue: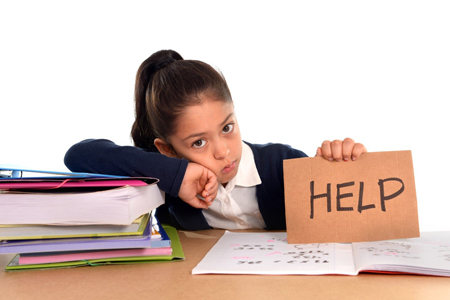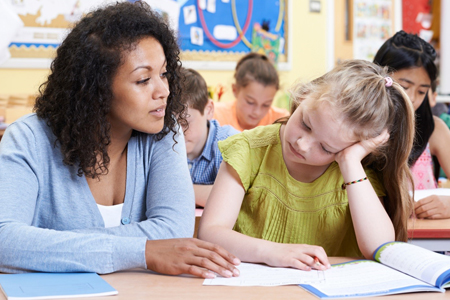 HOPE is RESTORED-With a 15 minute FVYD survey. We can find them and FIX THEIR LEARNING VISION in 3rd, or any grade. Then, with their vision working for learning they can all be SMART & EQUAL!
OR…
The negative behavior related to this anxiety builds, escalates and gives them headaches and stomachaches. From this time on these kids struggle daily with peer equality. While in the middle of class, we might have the kids with oculo-motor issues hiding. AND… there are more reading issues to come in those students in back of the classroom with accommodative infacility issues and anger
And who could blame them?
And…..Thank God for our wonderful Teachers!