Functional Eye Vision issues affect reading - especially fluency.
The FVYD program addresses these "learning vision" issues and resolves them.
Parents if your child is struggling in school (grades 3-12) get these learning issues resolved now, by scheduling a learning vision exam with an Optometrist FCOVD. See the Doctor with knowledge and training in vision to help your child to return to learning - an Optometrist, (FCOVD).
Information For Parents: www.PaveVision.org
Find an Optometrist (FCOVD) near you: www.COVD.org
There are several Functional Eye Vision issues that can be corrected—only the Optometrist FCOVD knows how to fix them. These are not Medical vision issues of pathology or illness. They are "well health issues" instead that can be worked through or you can call FVYD and we will gladly speak with you!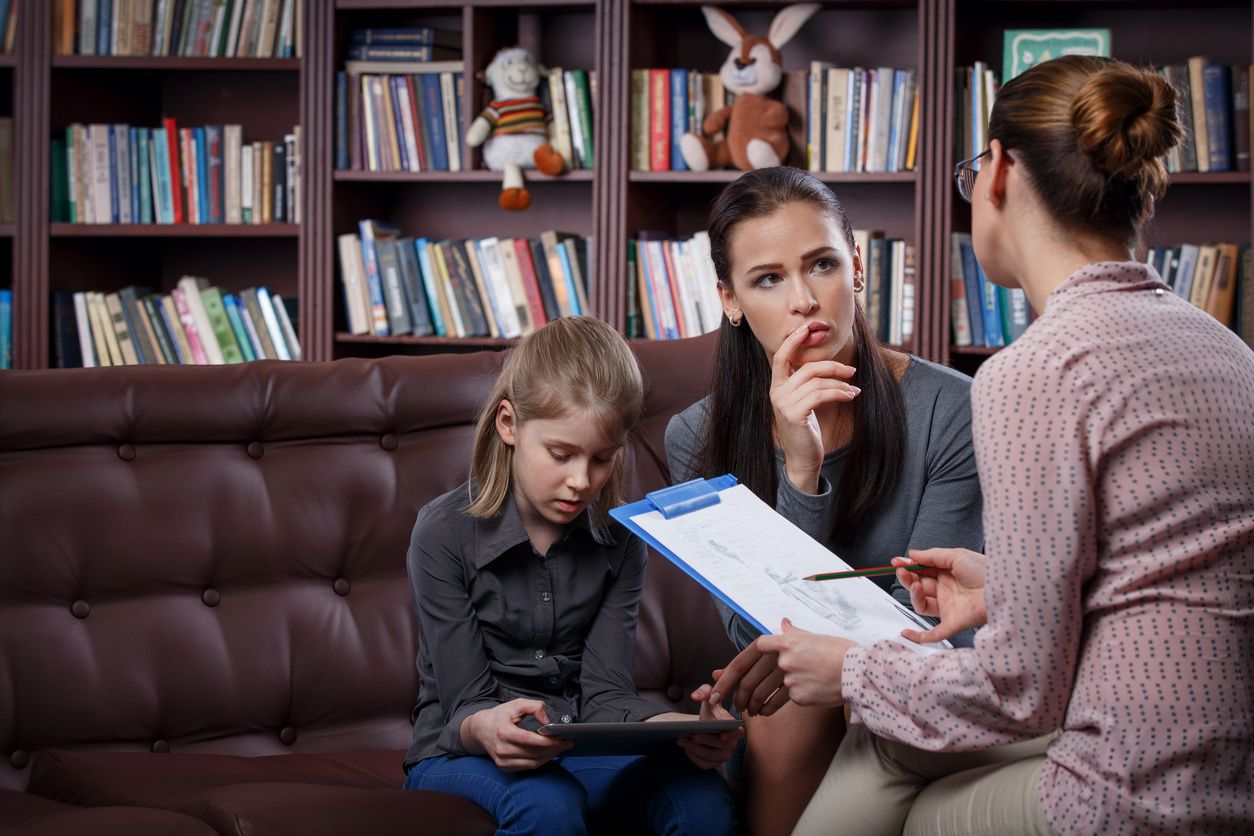 It is not your fault, that you can not read!
This post is written to all of those children and adults who will never read it. Most of these persons who have had a lifelong struggle in school with reading anything, do not like to read anymore because it always makes them sick. Anxiety brings that bad taste into your dry mouth and most often causes headaches and stomachaches. So I understand you do not want to read or stand in front of a class and show the others how (bad) you are.
It was never your fault!
FVYD can do something for you & for all of your teachers who will make change happen for your future! Do not blame yourself any longer---you were never dumb and you always tried so hard. I know! and now that you know that--- you can breathe easier and stand up straight and be very proud of yourself for trying so hard….you never failed, we did! We failed you! Education and Egos failed you….the problem is not medical but it is with your eyes. Find our COVD.org site and look for an Optometrist, FCOVD near you. We are not in a school near you yet and you can not wait! Find the money Reading is Priceless!